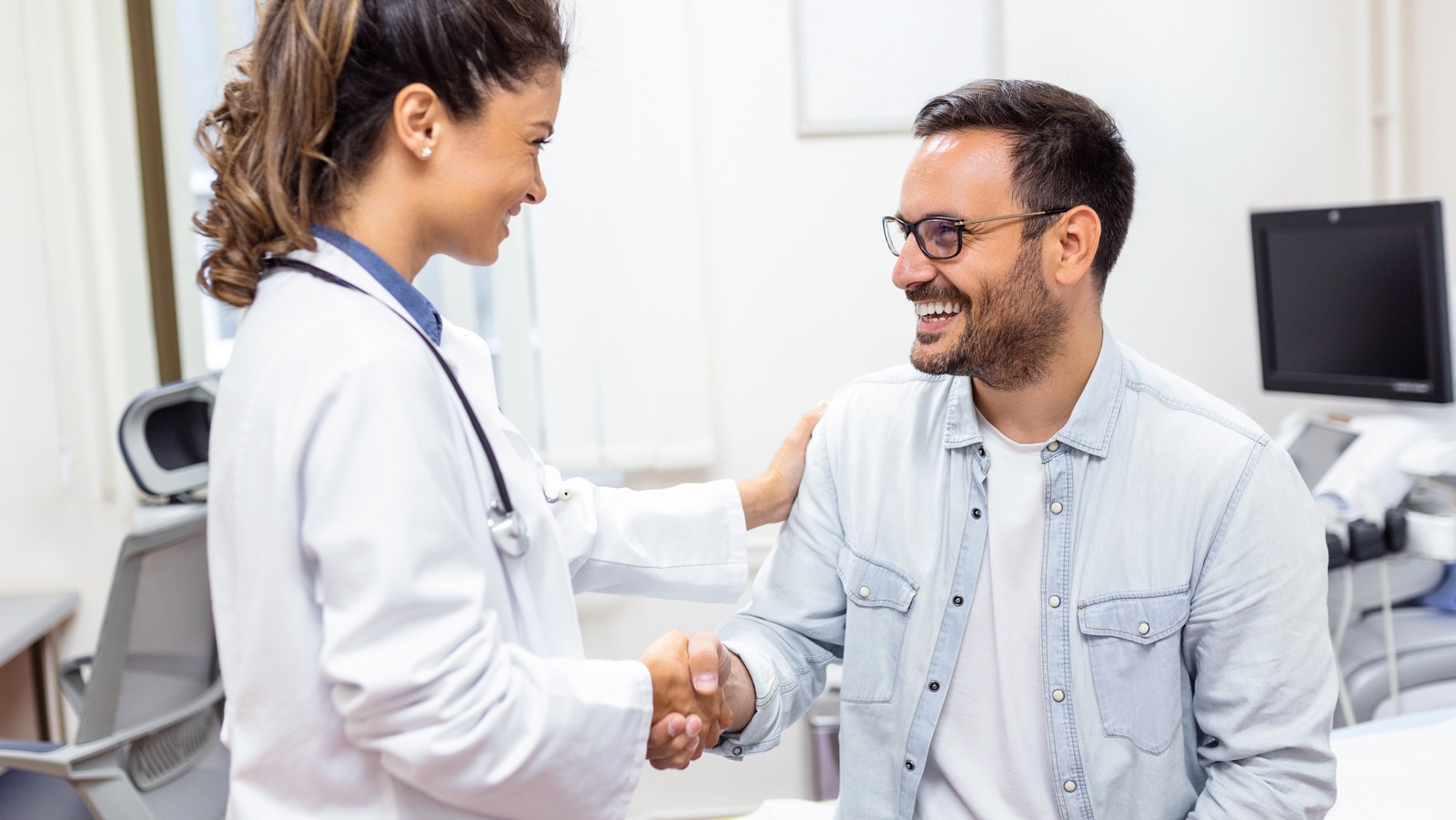 It may be hard to be bold, but when it comes to your health, it's not a time to be shy. Bring your sexuality to the table immediately. For example, introduce yourself to a new doctor with your name, preferred pronouns, and sexuality. Being matter-of-fact with your healthcare professional establishes honesty. With a current specialist, bring it up by saying, "I have a personal question…" states the National Institute on Aging.
Johns Hopkins Medicine also notes that you should set an agenda when talking to your doctor. It doesn't have to be a long, intricate list, but outlining your sexuality and issues you would like to talk about will ensure that all your needs are met. According to Megan Moran-Sands, DO, a Geisinger pediatrician, "Your doctor and any healthcare professional you interact with will keep your information private." Knowing this can help you not to feel so apprehensive.
And remember, your doctor wants honesty. Debra Roter, Dr.P.H., a professor at the Johns Hopkins Bloomberg School of Public Health, noted, "It's important to share things about your lifestyle, social obligations and relationships at home and at work. Sometimes patients are fearful that the doctor isn't interested or that it isn't relevant." But having this information gives them a better understanding of your overall health.